I began coaching to facilitate the recognition and removal of self-limiting beliefs freeing you to have the life of your dreams.
Once that work is done, there are courses designed to help you get clear about what you want and develop the roadmap to accomplish those goals.




"Cassandra has been my mentor and corporate coach for almost 10 years. In that time, she has groomed me to be an effective project manager and presenter and has boosted my confidence in my abilities."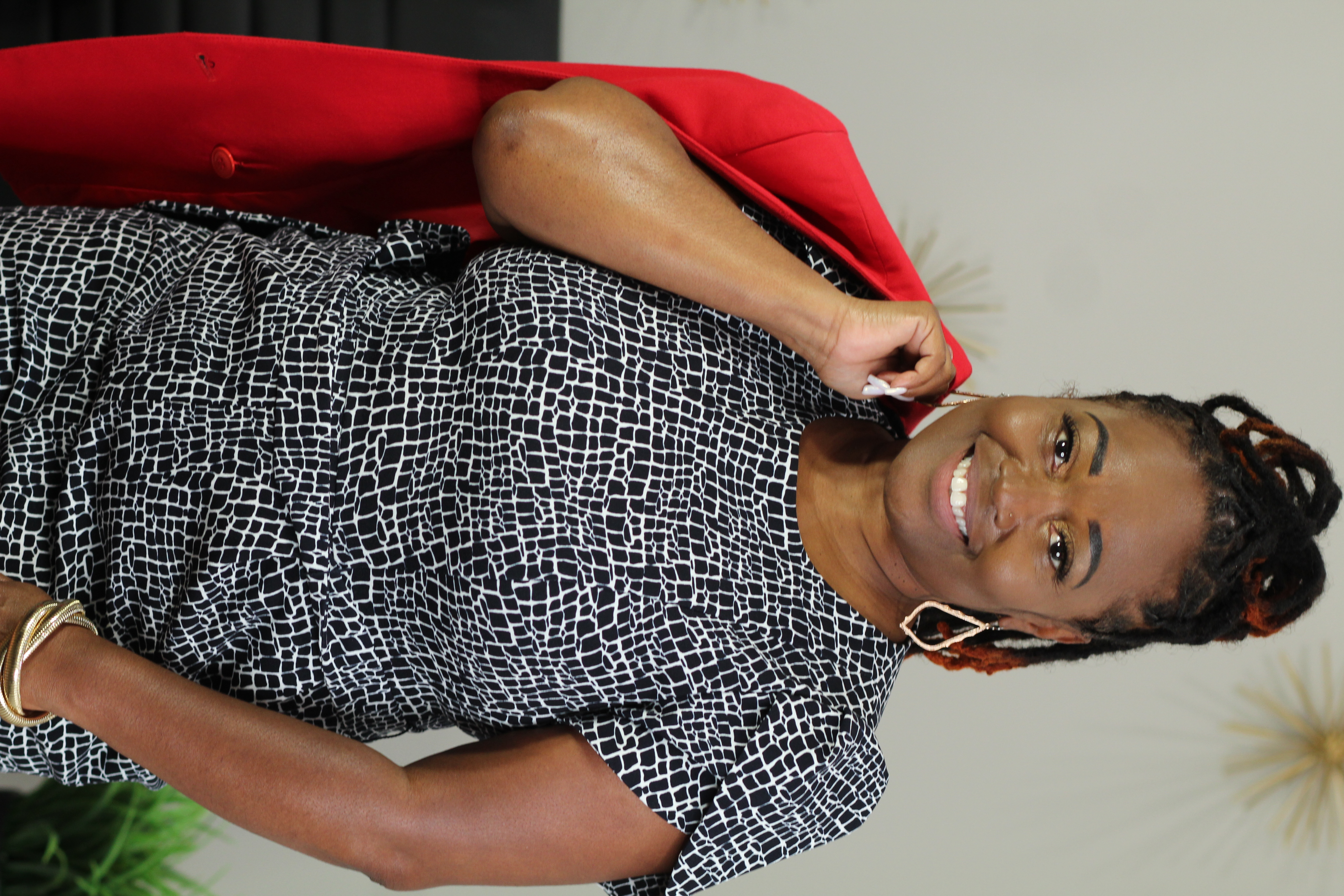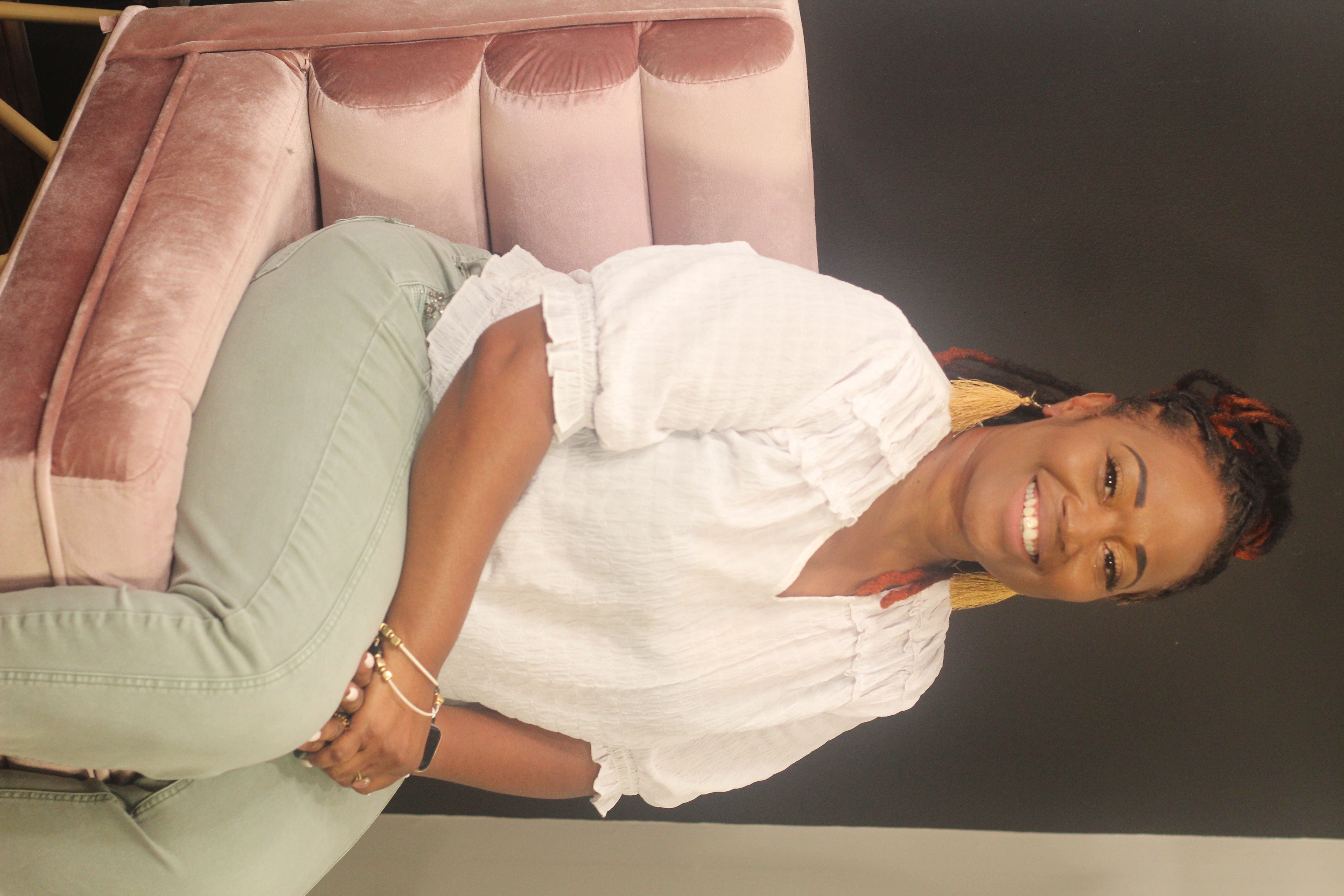 Hi, I'm Cassandra Terry, Life Coach and Mindset Strategist.
As a Mindset and Career Coach, I call on over 20 years of corporate experience and years of practice as a manager, coach and mentor to help my clients:
Connect with their inner voice
Commit to a plan of action
Conquer the plan leading to the life you desire.
Let's work together to conquer the voice within because the voice within WINS!!!

Check your inbox to confirm your subscription